Staff representatives training
Enabling effective teams to support your business
Strengthen relationships, improve trust and create positive change
Effective employee representation can help strengthen the relationship between management and employees, improve levels of trust in an organisation, minimise rumours and misunderstanding, improve planning and decision making, and ultimately organisational performance.
Our staff representatives training provides reps with an overview of their role and builds their skills so they can be effective in what they do. Often new reps want to understand the framework they operate in, existing reps want to learn how to work more effectively as a group and influence management. Sometimes very experienced reps want training in employment law or supporting colleagues in disciplinary hearings. We can support in any situation.
Choose from a range of topics...
Select a training course for more information.
We have outlined our course agendas below, but we can tailor the content to meet your exact requirements.
Effective staff representation is our most popular course, unless you have specific requirements (i.e. understanding of TUPE) this is likely to be the most appropriate agenda for your reps. It raises awareness of the expectations that representative's colleagues may have of them, the benefits of consultation and the personal qualities required to be able to maximise the effectiveness of the role.
Effective staff representation
Training to bring a representative group together and develop key skills and knowledge. Suitable as both an introduction (new reps) and as a refresher (existing reps).
Effective staff representation: redundancy consultation
Ensure your representatives understand their role during redundancy consultation and develop the necessary key skills to support.
Effective staff representation: TUPE
Ensure your representatives understand their role in a TUPE situation and develop the necessary skills to support.
Effective staff representation: Law
Develop key employment law knowledge, including supporting with diversity, grievances and disciplinaries.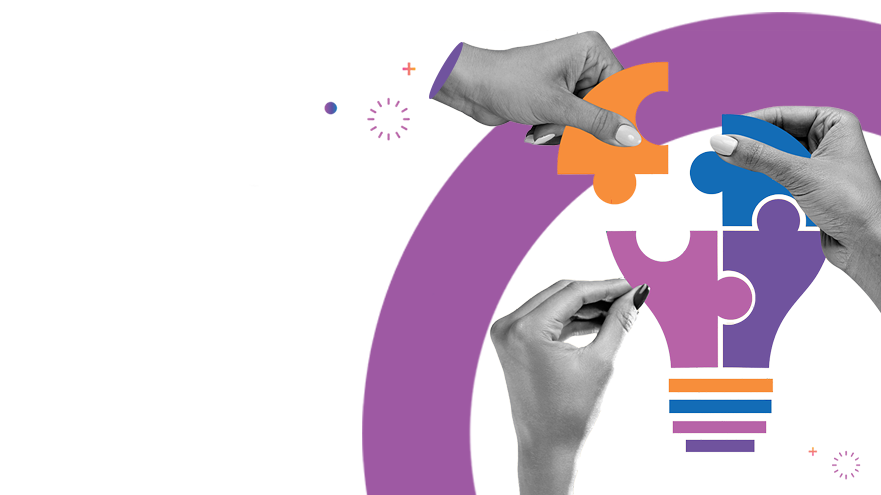 Effective staff representation: GDPR
Develop key knowledge and understanding in respect of data protection (GDPR). 
Jaluch is a leading provider of Employee / Staff Representative Training in the UK, with over 20 years' experience in this highly specialised area. Across the years, we have delivered staff reps training for hundreds of organisations and deliver refresher courses in organisations when new reps are appointed or existing reps need a knowledge refresher.
From tea bags to whisky production, hotels, car manufacture, call centres,  banks and care homes… Jaluch has trained employee representatives of every shape, size, age and nationality in every conceivable organisation!
If you want to provide your reps with training that has impact and that builds skills and confidence, then you have come to the right place. Ask us for testimonials from both reps and those organising staff representative training.
To book one of our staff representative training courses, or ask us any questions, send us a message and one of the team will get back to you. We're here to help and we'd love to hear from you!
At a glance
Engaging, interactive training, facilitated by experienced, professional trainers.
Face-to-face, live-online, digital, or blended learning.
Choose from 3-hour to 6-hour workshops.
Custom content available to meet your exact requirements.
Who should attend?
We have a range of options for new and existing reps in need of a refresher. Specialist courses (eg TUPE) available for reps that need specific knowledge.